VHCT - Very High Concrete Technology
VHCT is an international brand of high-tech production of architectural concrete. We offer more than 30 models of 2D and 3D concrete slabs and panels. The product offer also includes concrete pots. Our products have an aesthetic finish, straight edges and a uniform colour over the entire surface. We specialise in the production of facade architectural concrete and wall cladding. We translate our experience in production to satisfied customers in Poland and abroad. The highest technical parameters and aesthetics are a passion which we have realised in the production of concrete for over 20 years. VHCT Architectural concrete a simple form giving the interior a modern character. Contemporary and original design allows for universal application on various surfaces. The ideal base for creating a modern interior. VHCT concrete is a combination of high quality and perfect workmanship. They are manufactured exclusively from natural raw materials.
3D panels can be used as individual components or decorative element complementary to 2D panels.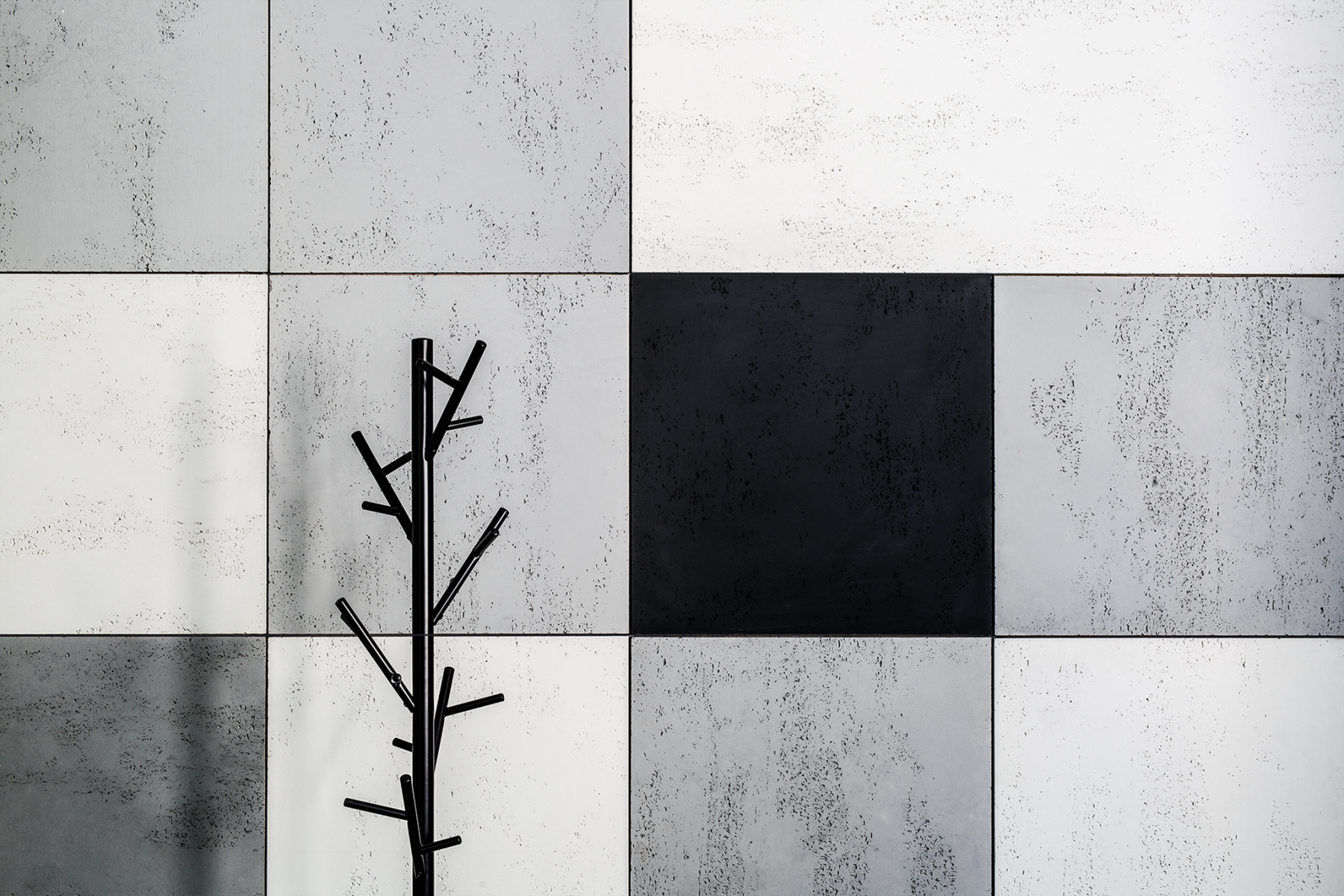 Architectural concrete slabs 2D
Architectural concrete panels of various sizes and thicknesses